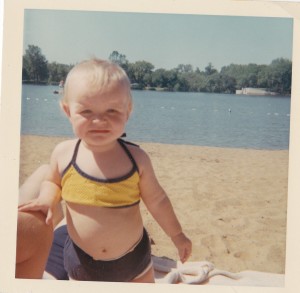 All About Me...
Leslie Langtry is the author of the Merry Wrath Mysteries, Bombay's Greatest Hits series, Sex, Lies, & Family Vacations, The Hanging Tree Tales as Max Deimos and several books she hasn't finished yet, because she's very lazy.
Leslie loves puppies and cake (but she will not share her cake with puppies) and thinks praying mantids make everything better. She lives with her family and assorted animals in the Midwest, where she is currently working on her next book and trying to learn to play the ukulele.
Leslie's favorite color is orange and her favorite flavor is sugar.